ServiceNow latest post and code that can fit to your requirments
Get latest Update and training update & example code
Checkout latest blog in our website or search and code that can help you quick fix your issue.
<!—-><!—->
<!—->
<!—->
<!—->
<!—-><!—->
<!—->
<!—->
This is post 2 of 2 in the series "Flow Designer" Custom […]
<!—-><!—->
<!—->
<!—->
<!—->
<!—-><!—->
<!—->
<!—->
This is post 1 of 2 in the series "Flow Designer" Custom […]
<!—-><!—->
<!—->
<!—->
<!—->
<!—-><!—->
<!—->
<!—->
This is post 5 of 5 in the series "ServiceNow Interview Question" […]
Enhance your IT knowledge with SnowexpertRohit and be confident on it.
SNOWEXPERTROHIT is working with multiple partners and end customers to implement, develop, customize and support ITSM, ITOM, Service Portal. We creates learning video on important topics for your future reference.
What is ITSM & ITSM License
ITSM (IT Service Management) focuses on customer needs and IT services for customers rather than on IT systems. ITSM stresses continual improvement.
The main idea behind ITSM is the delivery of IT as a service. This goes beyond traditional IT support. Instead, ITSM is more inclusive. It describes the processes and tools IT teams use to manage IT services, end to end, and covers all information technologies within an organization.
IT operations management (ITOM) is the management and strategic approach to planning, building, and operating digital services, technology, components, and application requirements in organizations.
The ServiceNow ITOM suite helps enable multiple components, including the automation of infrastructure discovery, compliance maintenance, services mapping, and events rationalization.
SnowExpertRohit helps to build your confident on IT Word and provide you innovative idea to solve complex problem with simple solution
Good knowledge, help me a lot to understand flow and concept
He was so professional and was available at all the times whenever needed, even at critical times 24X7. He was so knowledgeable in all the accepts.Will surely work with him again.
He is proficient at work. Helped me on providing best practices, documenting and development. Trust worthy and reasonable
Join us.

Checkout our new tutorial
Our team is ready to understand your problem and help you quick so that it can increase your productivity.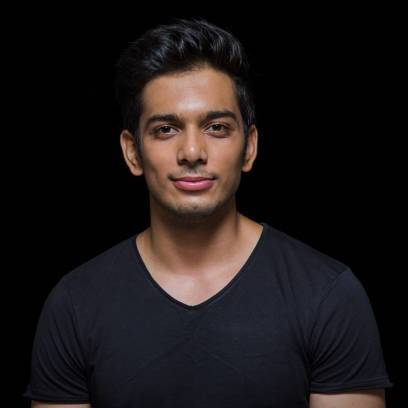 Rohit is our co-founder of the company.
Prakriti is our co-founder of the snowexpert.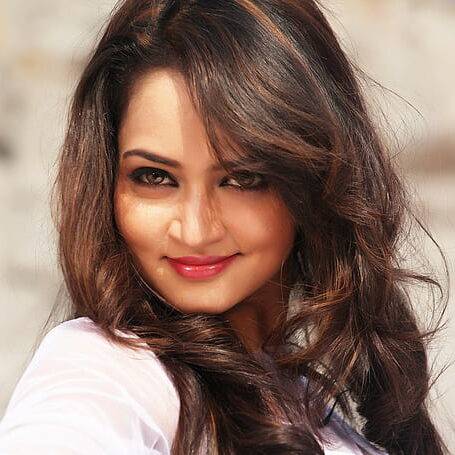 Most talented and versatile marketing directer.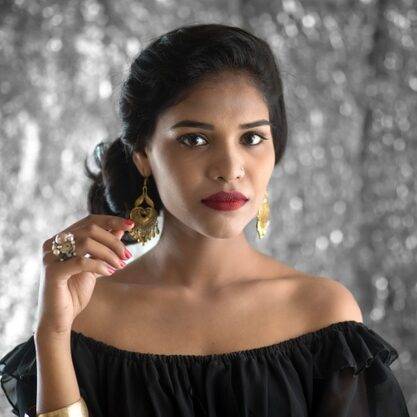 Creative and Innovative director.
Give us a chance to understand and your need and understanding so that we can plan something special for you.
Leave a message for us that we can improve or help you.